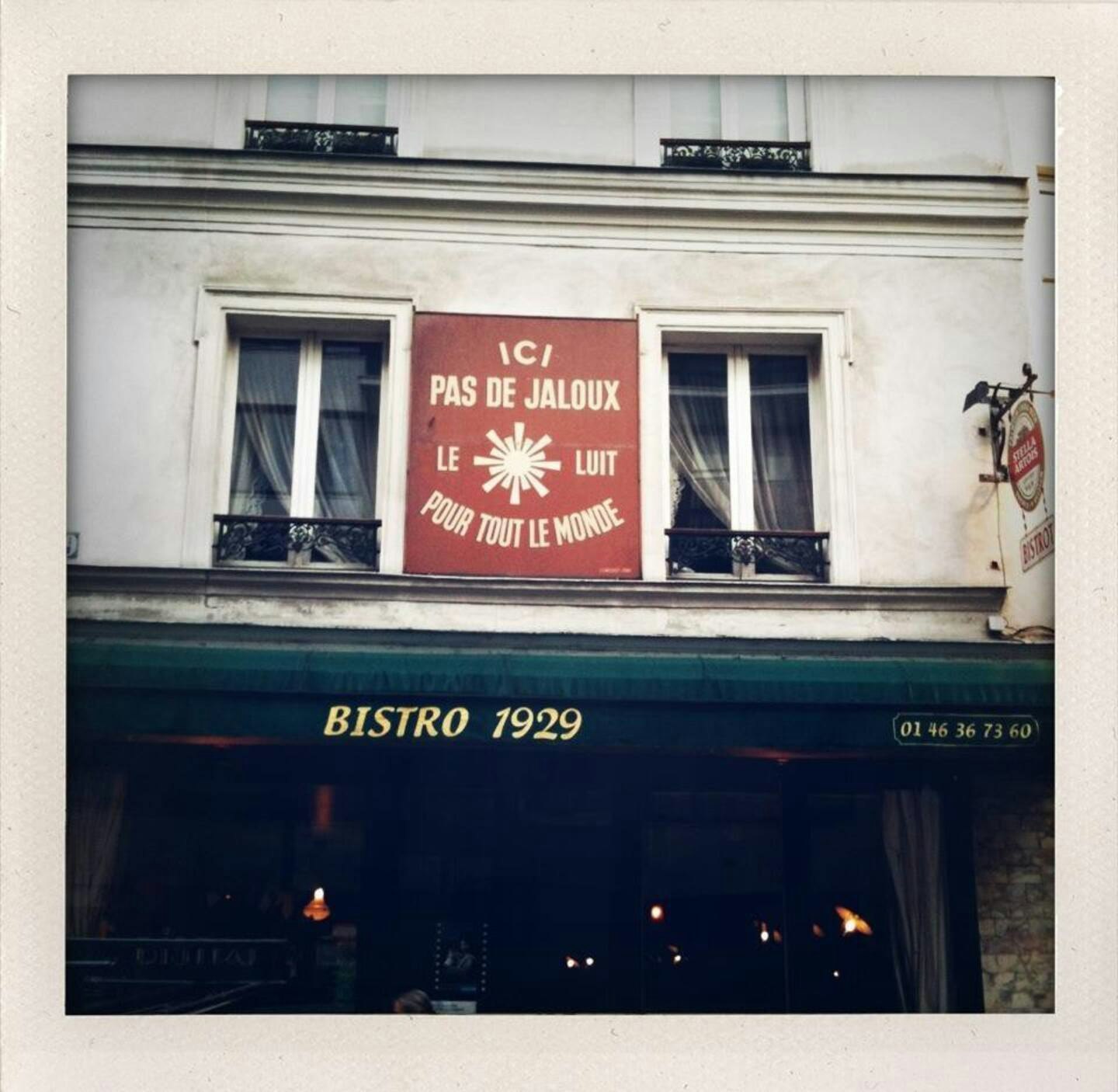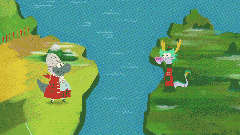 Depuis 2006, nous produisons des films publicitaires, des documentaires, des séries en animation, des collections pour les plateformes, des ciné-débats, des ateliers de philosophie pour les enfants sur demande.

Ciel de Paris is an original content production company.




Since 2006, we produced commercials, movies documentaries, animated series, contents collections platforms, organise and propose Children Philosophy and Cine-workshops.





Producer : cilvy@cieldeparisprod.fr
Administration: admin@cieldeparisprod.fr
Mily & Macadam Popcorn distribution: cieldeparisprod@gmail.com